Reviews
I received my Forest Axe from Autine and couldn't be happier. Awesome axe - I want to order another one!
Craig Davis / USA
Today I got my Hunters axe, guys! At first sight I'm really impressed and I'm very happy with the result of your work! Thank you very much again!
Peter Campfire / Germany
Articles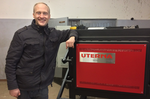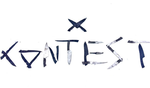 Autine Chef Knife Contest
After the fascinating experience with AUTINE AXE CONTEST in the previous years, we have decided to hold a contest for those that are better at de...
13/03/2017
Follow us on Instagram